Exercise during pregnancy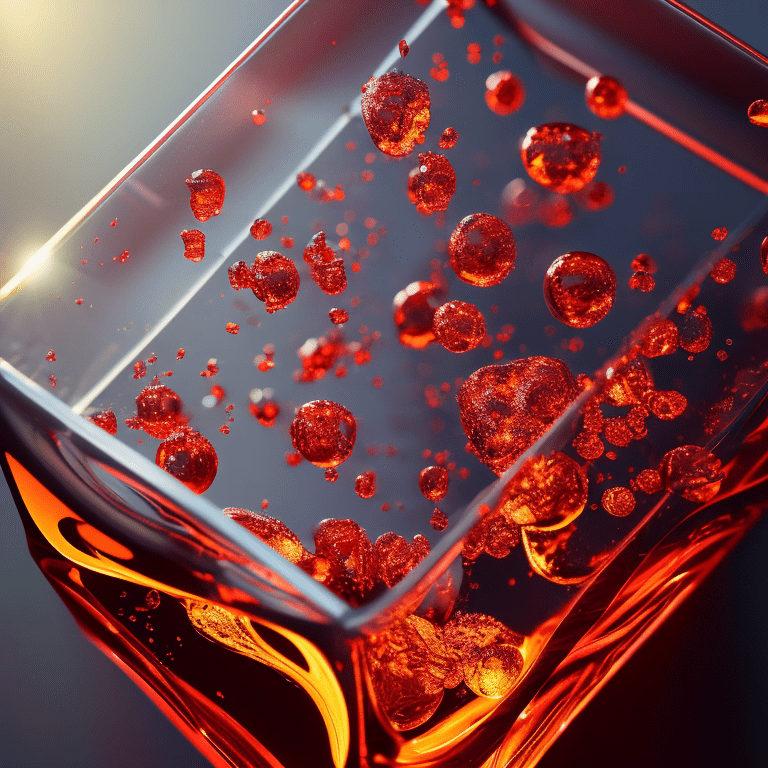 Maintaining a healthy weight during pregnancy is crucial for the health of both the mother and the baby. Using a calorie deficit calculator in pregnancy can help women determine how many calories they should consume to achieve a healthy weight during pregnancy. By combining a healthy diet with regular exercise, women can stay fit and healthy during pregnancy, reducing the risk of complications and ensuring a healthy birth.
Staying active during pregnancy is important for both you and your baby. However, it's important to exercise safely and avoid activities that could be harmful to you or your baby. In this comprehensive guide, we'll explore the benefits of exercising during pregnancy, as well as provide tips and guidelines for staying healthy and active throughout your pregnancy. From cardio and strength training to yoga and Pilates, we'll cover safe exercises for every stage of pregnancy. Whether you're a seasoned athlete or a beginner, this guide will help you stay fit, healthy, and happy during this special time in your life.